Heal Dry Winter Skin using Natural Oils
Winter is the most exciting part of year filled with holidays, festivals and crisp air. The winter breeze feels good but cold weather conditions makes body vulnerable to a variety of skin and hair problems. Cold winds lead to dry, dull skin, chapped lips, itchy scalp and cracked feet and hands. It can result in redness, flaky skin and that ultra tight feeling. Showering in steaming hot water and cranking up the heater only exacerbates that.
Carrier oils have been used since ancient times for skincare. There are some natural oils which will keep your skin and hair healthy even in harsh winter as they nourish skin and hair.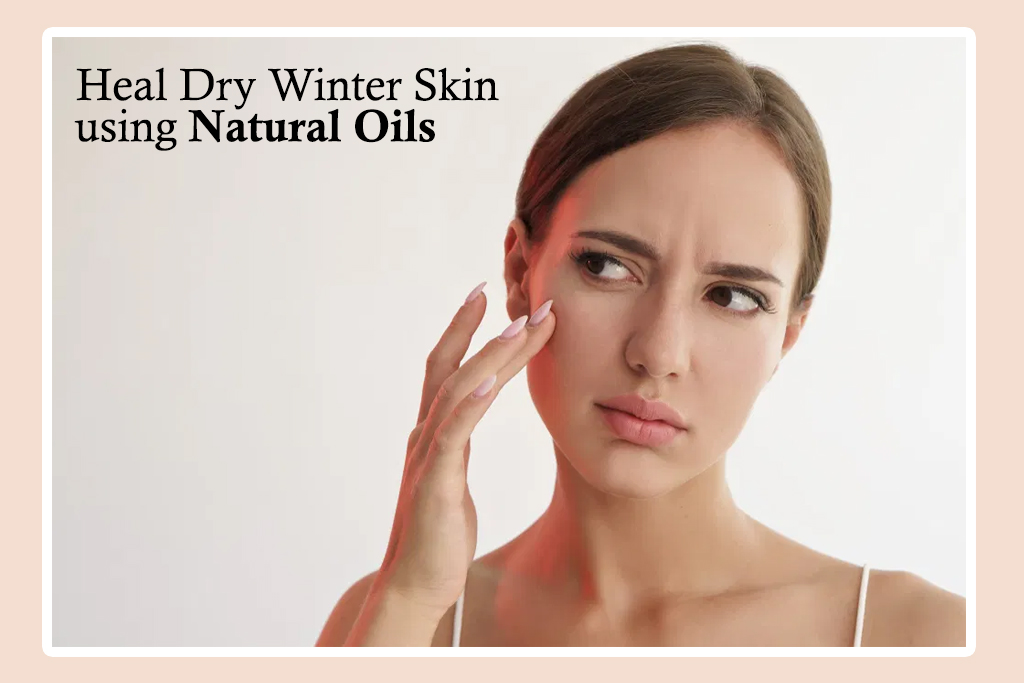 HOW OILS HELP WITH DRY SKIN
Facial oils help strike perfect moisture balance in skin. They help build a resilient skin layer known as the lipid barrier as they penetrate and protect. They are loaded with vitamins and hydrating acids and are quickly absorbed by skin. The right oils do not leave your skin oily but make it smooth, moisturized and more radiant.
Oils can restore elasticity, lock in moisture and leaves skin smooth and supple. They mimic the natural lipids of our bodies and sink in the skin and moisturize between the cells and leaves skin smoother and softer than a lotion could. They also have natural emollient ingredients which can help to soften rough skin, especially for people suffering from eczema or super-dry skin.
BEST NATURAL OILS FOR DRY WINTER SKIN
Avocado Oil: Avocado is a deeply penetrating and extremely moisturizing oil. It is easily absorbed by the skin and provides intense lasting moisture and nourishment with Vitamin A,D and E. It adds rich hydrating, softening, cell regenerating and replenishment properties to body oil, butter and creams.
Avocado oil is a wonderful addition to facial products as well as its smoothens wrinkles and fine lines, tones, and revitalizes the complexion. It adds a thicker, richer feel and consistency to serums and creams and provides an occlusive layer to protect skin from winter elements.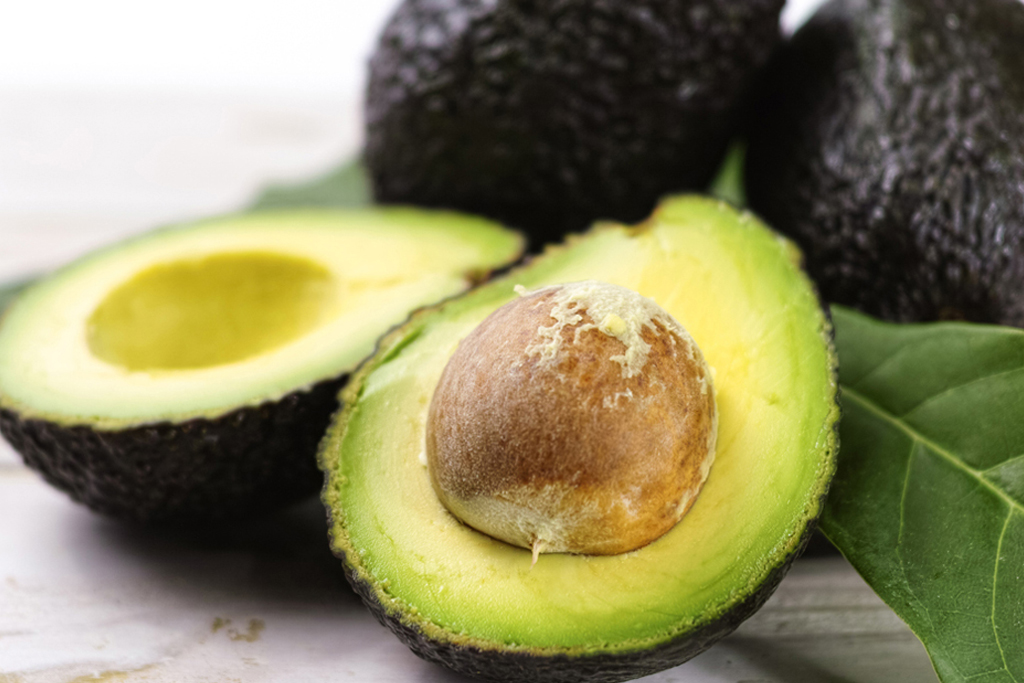 Hemp Seed Oil: Hemp seed oil is a nourishing and deeply moisturizing oil which is quickly absorbed by the skin. It promotes healing, softens and calms extremely dry, irritated and itchy skin. Hemp seed oil is rich in omega fatty acids, proteins and vitamins which nourish and improves skin's barrier function. It contains linoleic, linolenic and stearidonic fatty acids which have shown anti-inflammatory and regenerative properties.
Hemp seed oil is a wonderful addition to body oils, butters and creams, lending fast-absorbing, deeply hydrating and softening qualities. It is suitable for all skin types including oily and acne prone skin and helps improve elasticity, softens and hydrates facial skin.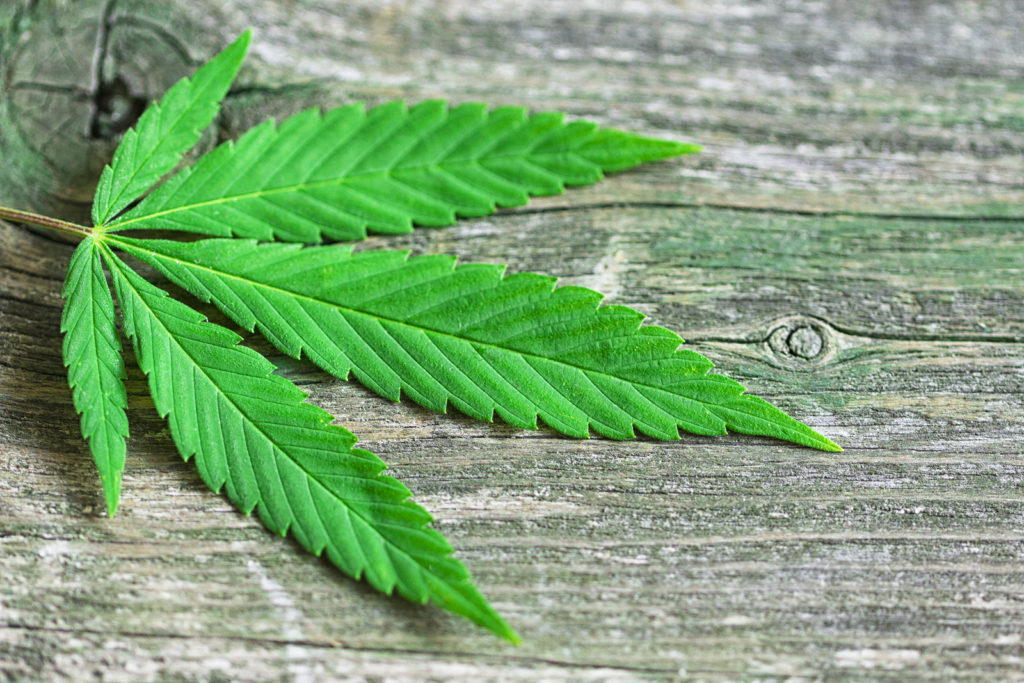 Calendula Oil: Calendula is a great oil for all skin types. It is healing, soothing, anti-inflammatory and moisturizing in nature. Calendula is an infused oil, it is light on skin and is easily absorbed by skin. It encourages repairing of skin and healing of wounds. The anti-inflammatory properties of this oil promotes healing of dehydrated, cracked or irritated skin which is common during the winter months.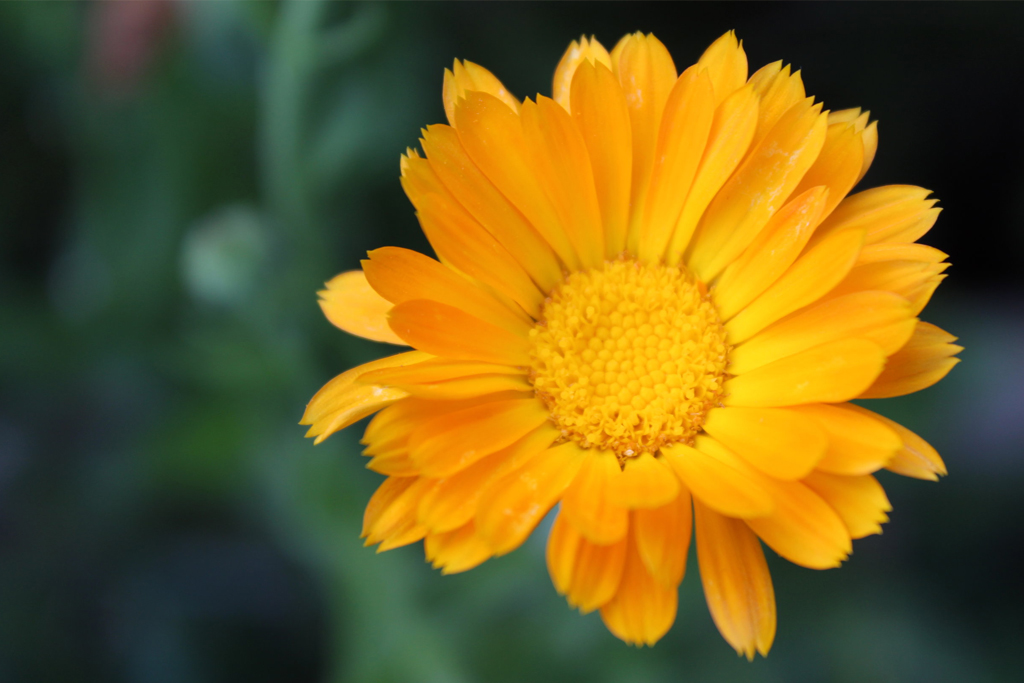 Almond Oil: Almond oil is one the best oils for dry flaky skin. It is soothing, healing, lubricating, softening, revitalizing and nourishing and helps to relieve itching, soreness and dryness during winters. Almond oil contains fatty acids which helps retain skin moisture and can help heal clapped and irritated skin during winters. It is also a wonderful addition to face packs for dry skin.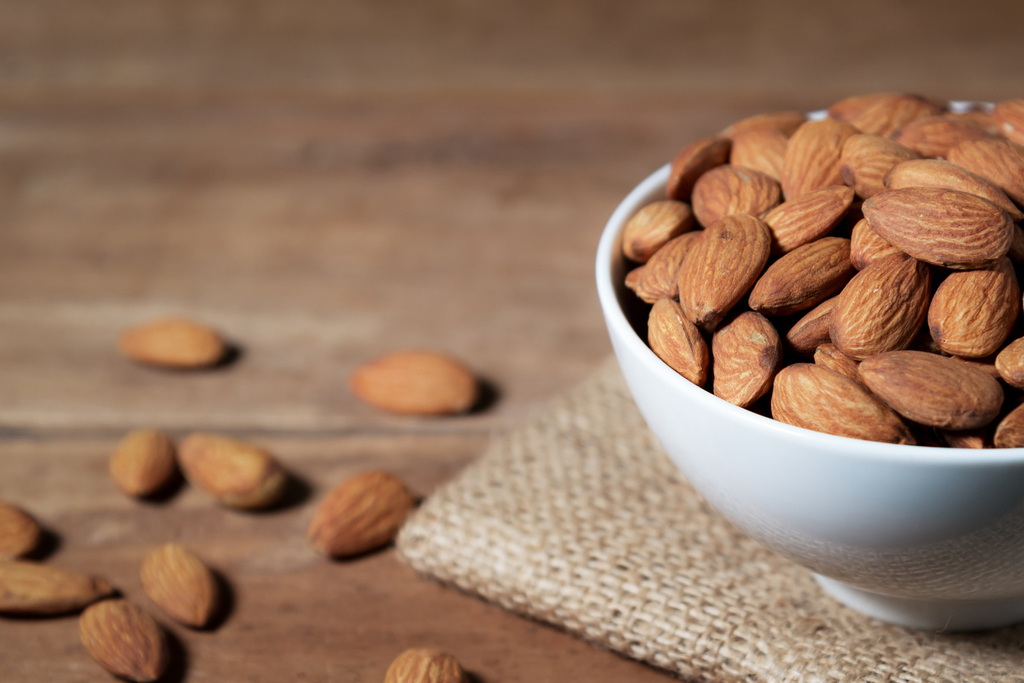 Olive oil: Olive oil is loaded with vitamins and minerals, is a natural moisturizer and is recommended by dermatologist for dehydrated skin particularly in winters. It is also an antioxidant, helps to prevent oxidation or free radical damage and degeneration, caused by exposure to the sun. Massage olive oil on partially damp skin to keep flakiness at bay. You can add some lemon juice to get rid of itchy skin in extremely dry conditions.
RISK & SIDE EFFECTS
Carrier oils are only for external use and should never be ingested
Store oils out of reach of children and store them apart from other products.
Always do a patch test before applying on larger areas of skin
Store carrier oils in cool dark place to maintain their freshness and maximum shelf life.
Always buy pure carrier oils and stay away from fake counterparts as they wont contain same therapeutic benefits
TAKEAWAY
Oils may be the best kept secret beauty secret which many have been using to smoothen and soften skin. These are quickly absorbed by skin, providing instant moisture and finish which isn't greasy. Despite what their name might imply, these oils won't leave your face oily and they wont make you break out. These are loaded with good ingredients which help reduce inflammation and provide moisture to skin. With frequent weather changes, it is important to keep these oils in reach and slather your body after shower.