What are the Benefits of Vitamin E oil?
Vitamin E is not a single vitamin, but a group of fat soluble vitamins along with antioxidant properties.
Antioxidants help fight free radicals which are associated with a wide range of health conditions, from cancer to premature aging. Vitamin E oil is derived from Vitamin E and can be directly applied on skin, added to lotions, creams or gels.
Many skin care products are loaded with products which contain Vitamin E that claim to reverse age related skin damage. Vitamin E is both a nutrient and an antioxidant. There are many benefits is Vitamin E for skin and hair: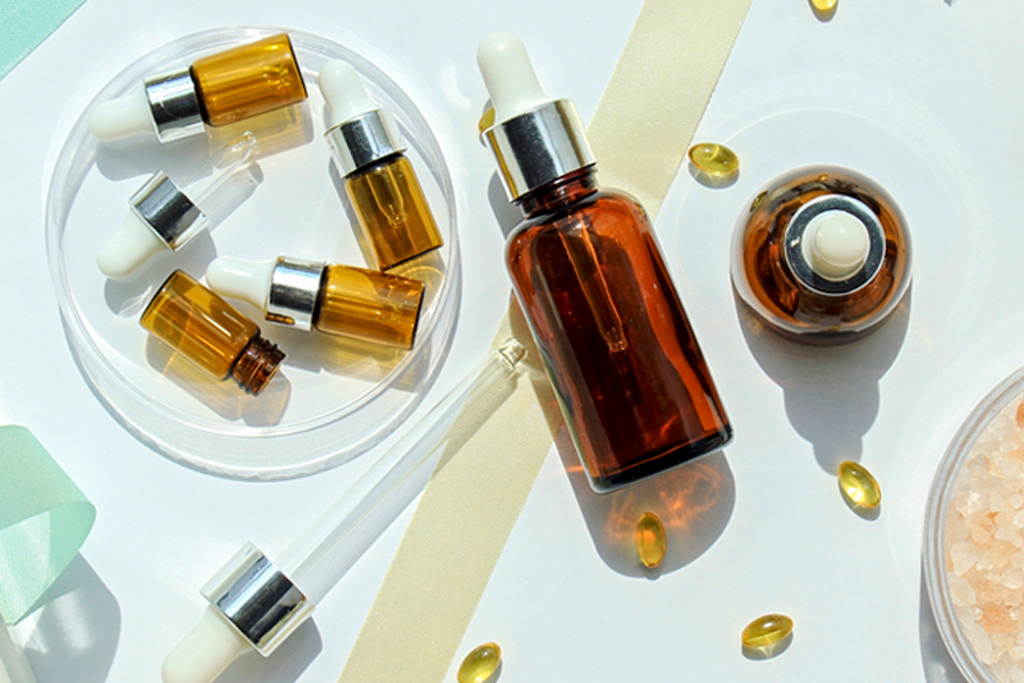 Moisturizes skin: Vitamin E can be used as a moisturizer to prevent or treat dry, flaky skin and hence is added to many moisturizing creams.
Treat fine lines & wrinkles: The moisturizing benefits of vitamin E may help keep skin looking young and youthful and less wrinkled. The antioxidant properties of this oil controls damaging effects of free radicals on the skin as it helps prevent skin cells from oxidative damage.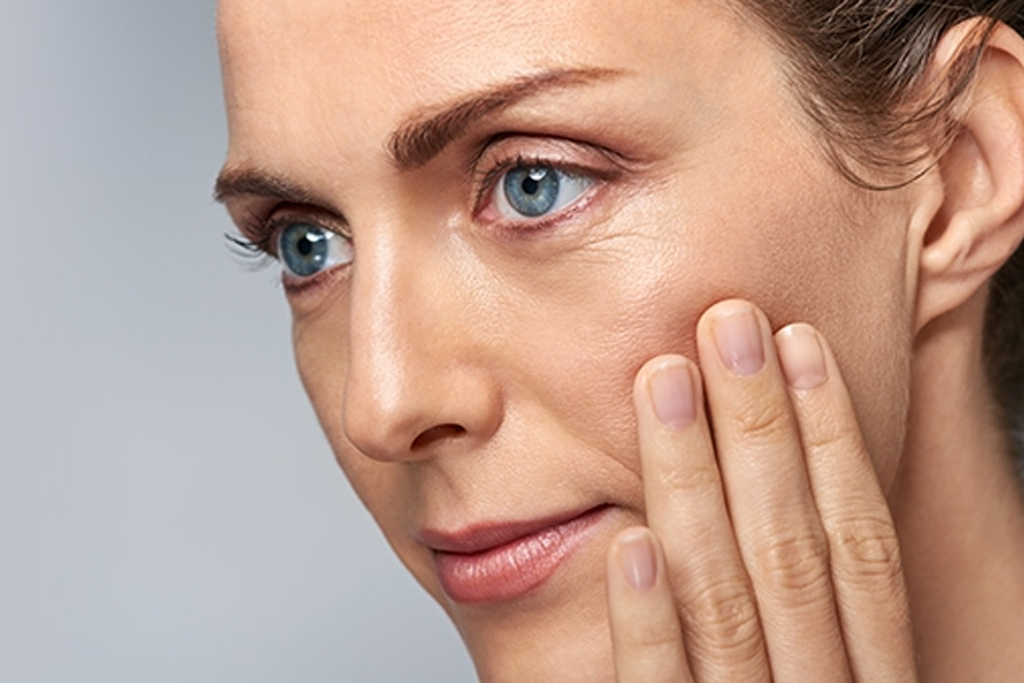 Treat Stretchmarks: Vitamin E oil helps to regenerate new skin cells and can lighten brown spots or scars. It can help reduce appearance of stretch marks if applied regularly.
Prevent Sunburn: It is a powerhouse of antioxidants which neutralizes the effects of free radicals caused by ultraviolet rays, hence soothes sunburn. Also Vitamin E can moisturize and soothe dry skin, flaky skin and can help relieve burning and itching which result from sunburn.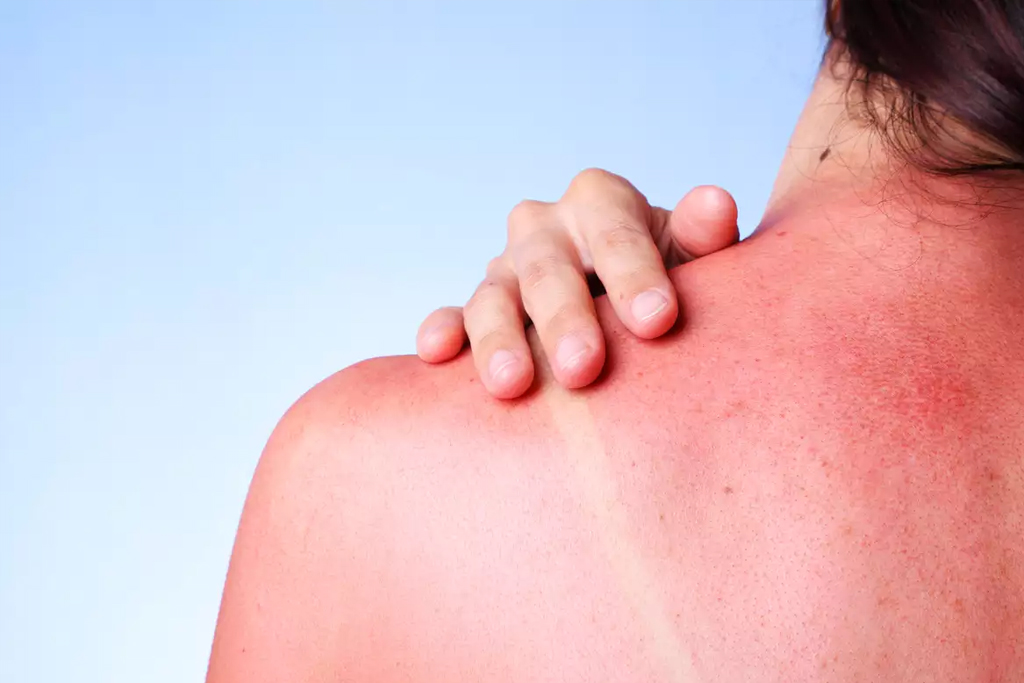 Acts as a Cleansing Agent: Vitamin E is a heavy emollient and makes it a wonderful oil to remove dirt, grime and other impurities while maintaining skin's oil balance.
Promote nail health: Vitamin E can prevent yellow nail syndrome, which causes peeling, cracked, and yellow nails. Moisturising benefits may prevent cracked cuticles and dry skin around nail bed.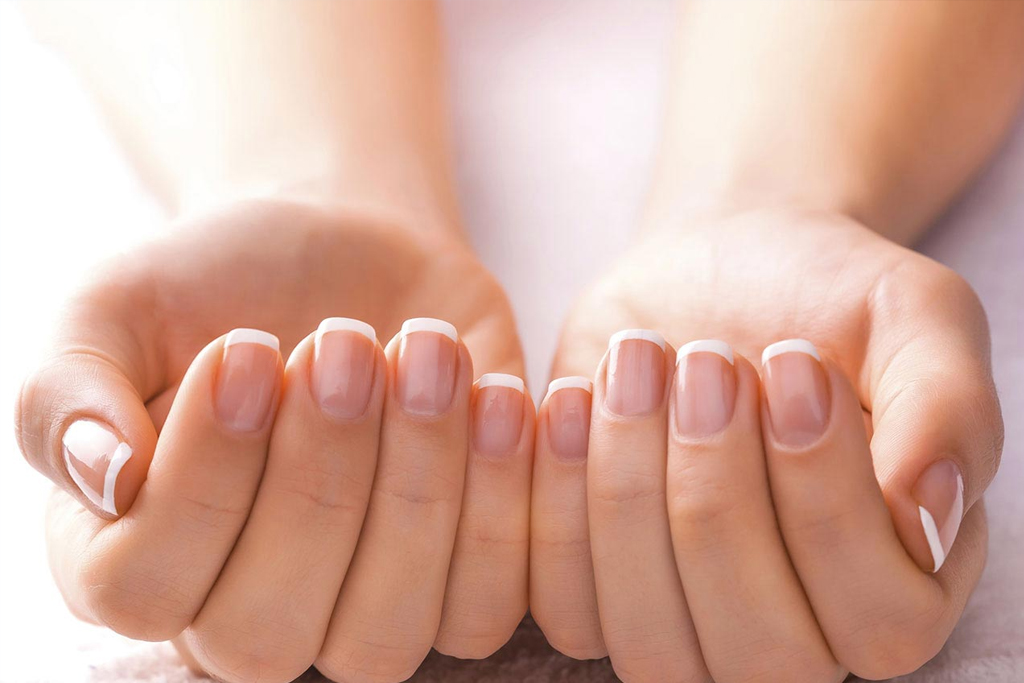 Treat Chapped Lips: Vitamin E works as a wonderful moisturizer and can help heel chapped lips by making them soft and supple.
Treat Dark circles: Applying Vitamin E regularly around the eyes, can help lighten dark circles. It can reduce signs of inflammation and aging and moisturizes deeply to lighten dark circles.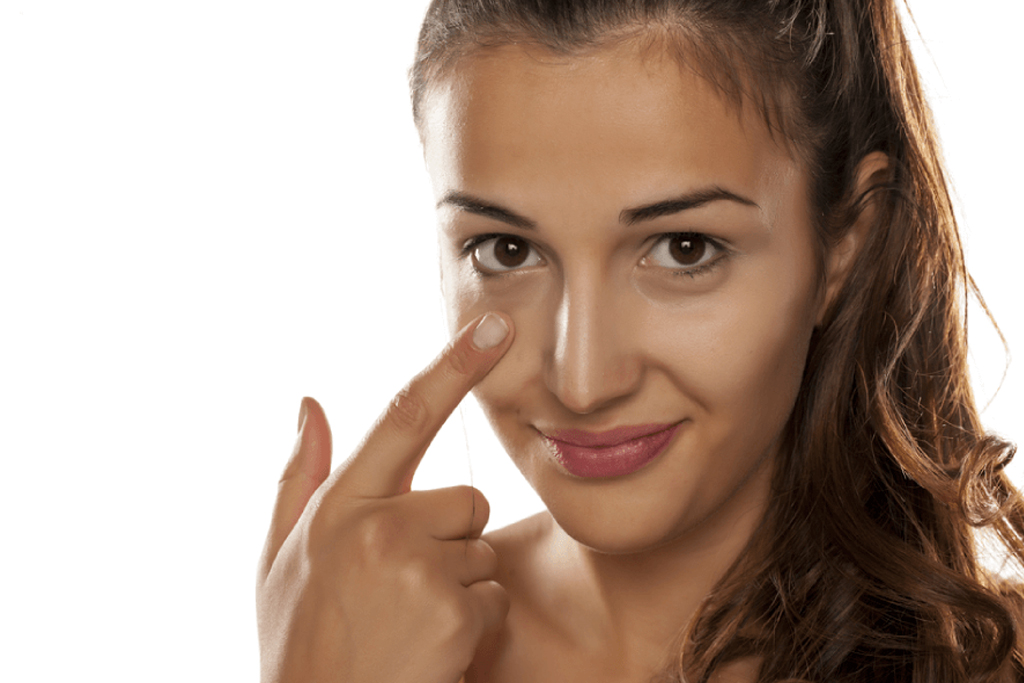 Prevents Hair Loss: The antioxidant properties help reduce oxidative stress on scalp and can help boost hair growth.
Improves scalp circulation: Vitamin E may increase blood flow on the scalp which encourages hair growth and increases hair follicle.
Balances oil production and adds Shine: Vitamin E oil helps create a protective barrier on skin's surface. This barrier helps lock in moisture and also helps balance oil production on scalp. Vitamin E oil is also known add shine to hair by locking in moisture.
How to use Vitamin E oil:
You can apply a pea size amount on your face directly. Make sure you wash your face before applying it.
If you have very dry skin, you can leave it overnight and in case of sensitive skin, wash after 15 minutes of application.
It is a sticky oil, therefore be careful as it can stain pillows and sheets.
You can add few drops of this oil to your creams and lotions for an added benefit.
Risks associated with vitamin E oil:
Vitamin E oil can sometimes cause an allergic reaction. It can irritate skin making skin problem worse. Therefore, It is recommended to do a patch test before applying on larger areas of skin.