Have you ever noticed how the sweet smell of Rose fills your room with so much delight, or how lavender lightens your mood instantly? Using essential oils fills the entire space with its beautiful aroma and brings about peace and serenity to one's mind.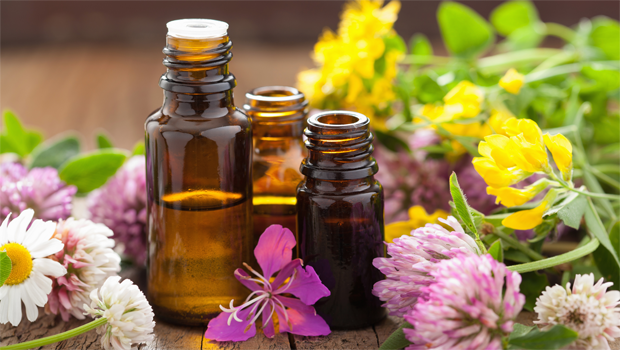 Using Essential oils for Stress and Anxiety
Aromatherapy has been used since ancient times to promote feelings of calmness and relaxation. Inhaling and topically applying essential oils can help to alleviate stress, insomnia or depression.
Stress and Anxiety have become part of our fast-paced life these days. This has resulted in stress related health issues, which impacts our mental and physical health negatively. Stress and Anxiety are resultant of work pressure, lack of sleep and increasing lifestyle commitments. Anxiety originates from the Limbic system, the part of the brain which is responsible for controlling emotions and smell is the only one of the senses which is linked to this part of the brain. Before you will even realise, the tinee tiny chemical components of essential oils reach our olfactory nerves, which send message to the brain to release endorphins. These are the hormones which affect our mood and emotions. That's how inhaling essential oils for stress bring in calmness and relaxation.
What are the ways of Using Essential oils?
If you are new to using essential oils, it is absolutely imperative that you use 100% pure Therapeutic Grade Essential oils. In the Essential oil market, there are various vendors selling without certifications and sell synthetic quality and therefore it is important to buy from a trusted source. Essential oils can either be inhaled or topically applied either in the form of cream or by blending in carrier oils like Almond Oil, Jojoba Oil.
Essential oils can be inhaled in a variety of ways to get advantage of their therapeutic benefits:
Inhale directly from the Bottle
Put drops of essential oil on cotton ball or tissue paper
Aromatherapy diffusers
Aromatherapy Bath (this offers both therapeutic and inhalation benefits)
Essential oil Inhalers
Essential Oils that are best for Stress and Anxiety:
There is absolutely nothing more empowering than spending time with one self in a state of calm with a relaxed mind.
These is the list of our Top 10 recommended essential oils which have relaxing and calming effect:
Read our blog on Best Essential oils for Anxiety for more details.
Our pick for Top 7 Stress and Anxiety Reducing Essential Oil Diffuser Blends:
Blend #1: "Nighty Night" Diffuser Blend
This blend is perfect after a long working day. Take a nice warm bath and then slip in bed with this blend diffusing and sink in relaxing sleep.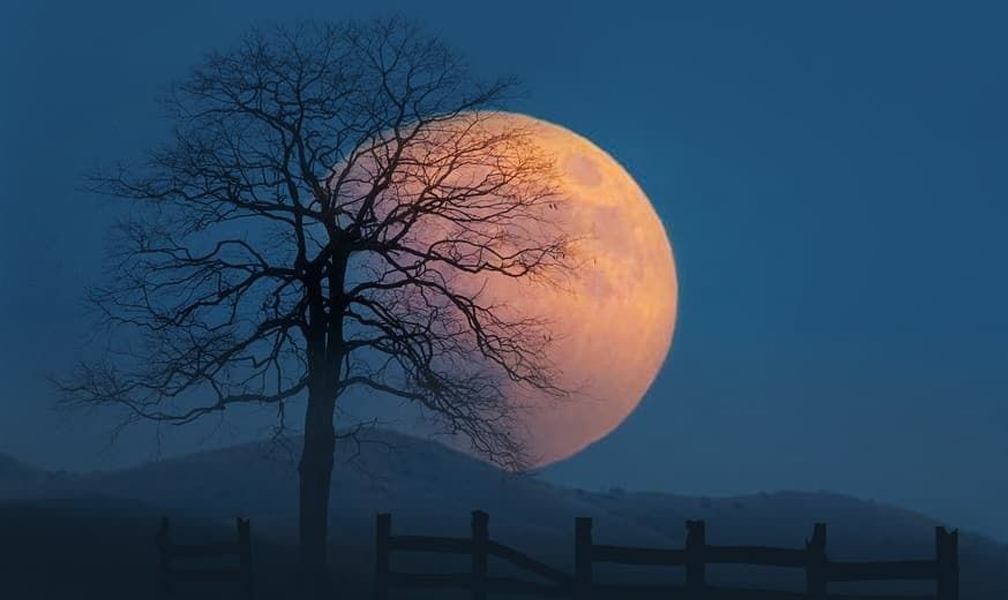 Blend #2: "Magic is in the Air" Diffuser Blend
This blend will not only make you feel more balanced and calm with its soothing aroma .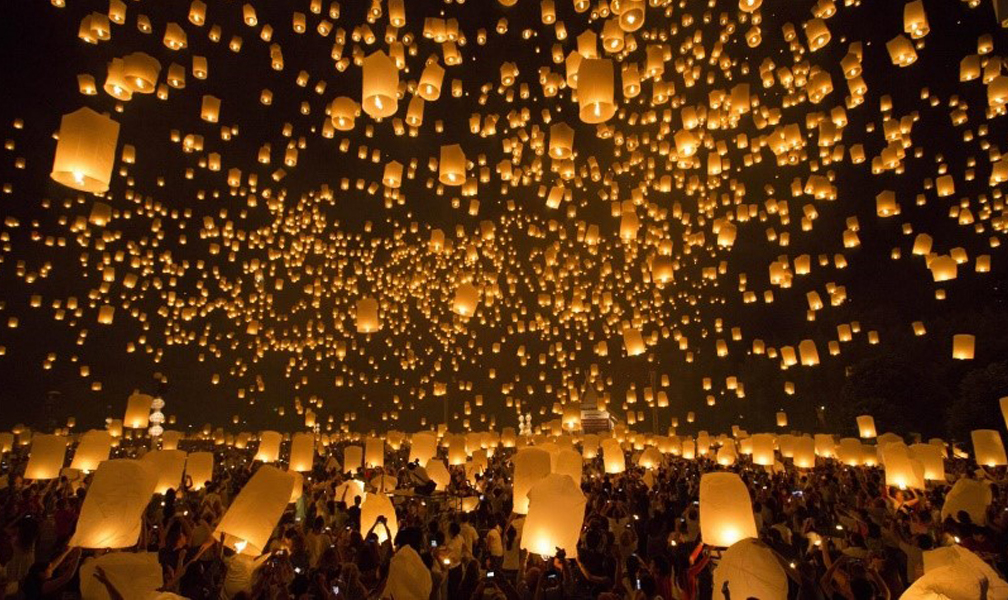 Blend #3: "Say goodbye to Moody blues" Diffuser Blend
On days when you are anxious and depressive, use this blend to uplift your spirit and make you feel more at ease.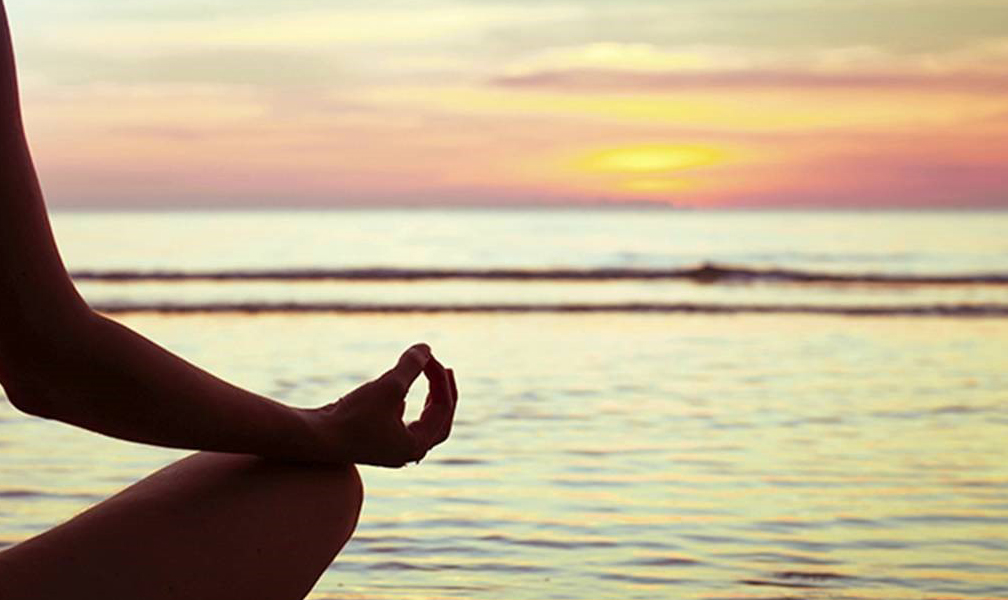 Blend#4: "Stary Night Love" Diffuser blend
Its very important to give time to relax and unwind with your loved ones. The blend will help spark romance with your sweetheart and ignite your passion.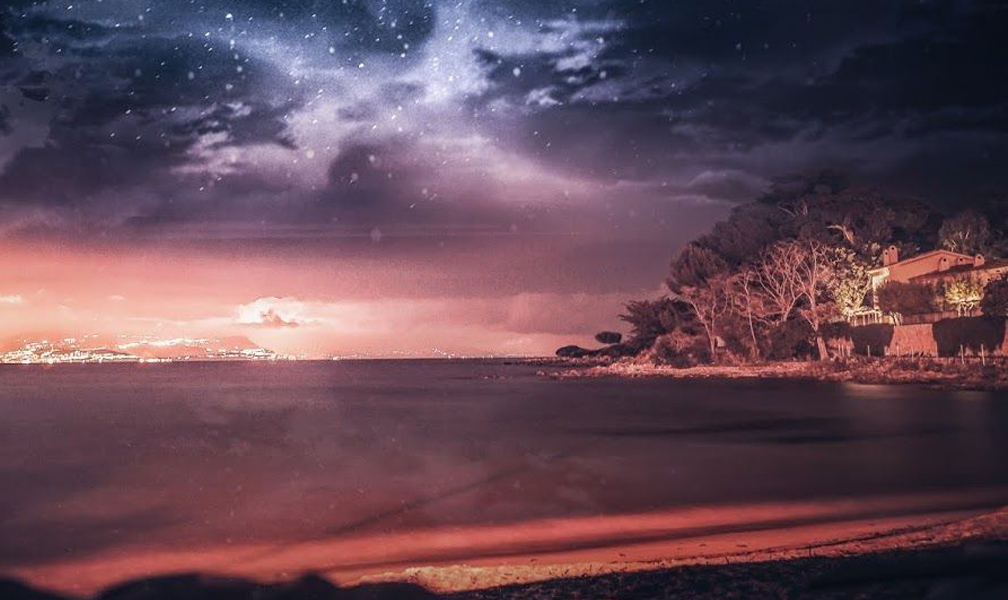 Blend #5: "Take it Easy" Diffuser Blend
This blend may help ease feelings of nervous tension. Lift your spirits after a dull and boring day and bring an overall balance and calm emotionally.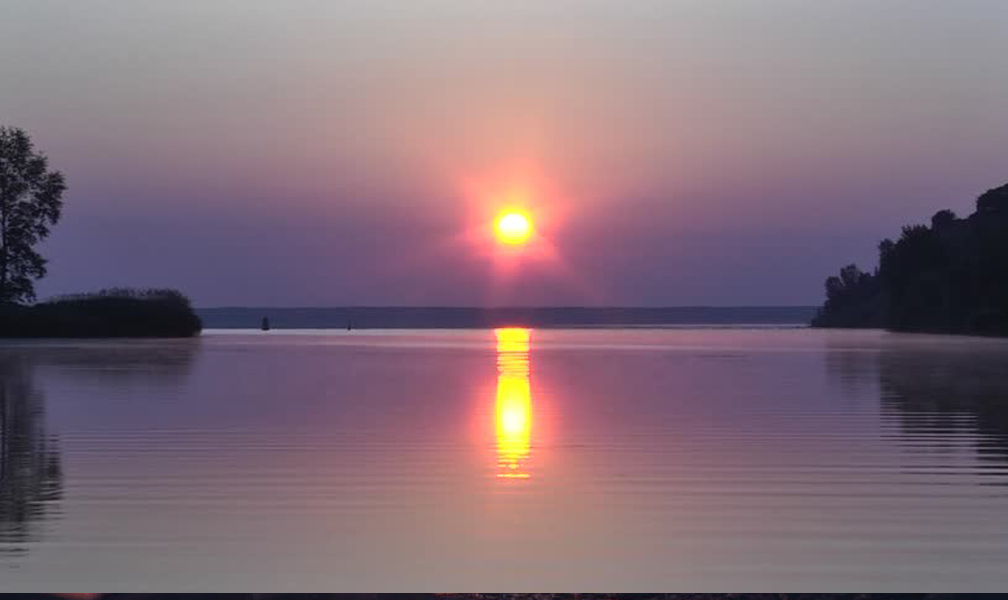 Blend #6: "Tense No More" Diffuser Blend
The powerful aroma of this blend will help bring about relaxation, calmness and will make all your stress and anxiety go away in minutes.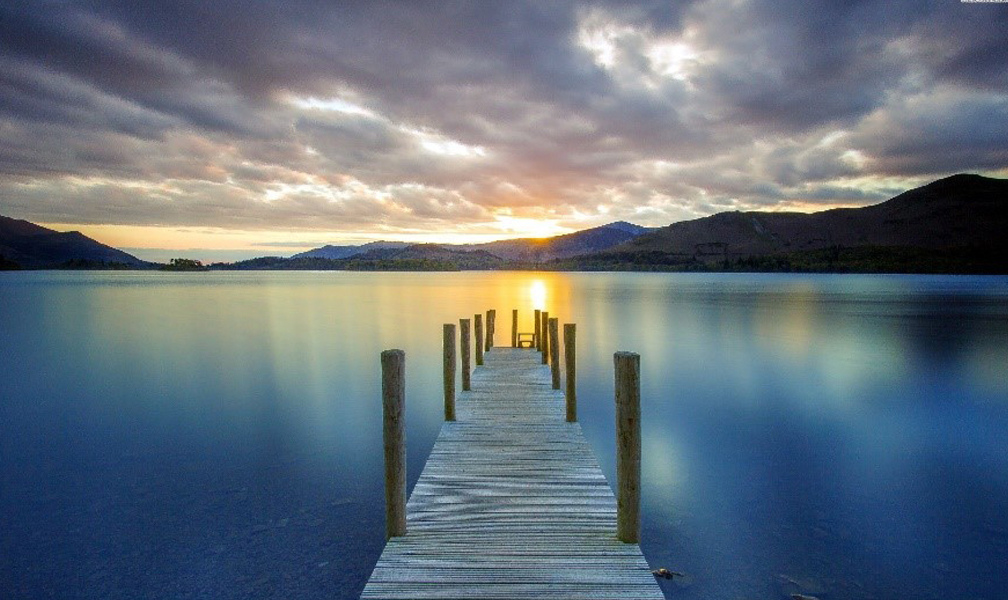 Blend #7: "Breathe Easy" Diffuser Blend
This calming diffuser blend has a grounding aroma which will help loosen up after a long tiring and stressful day.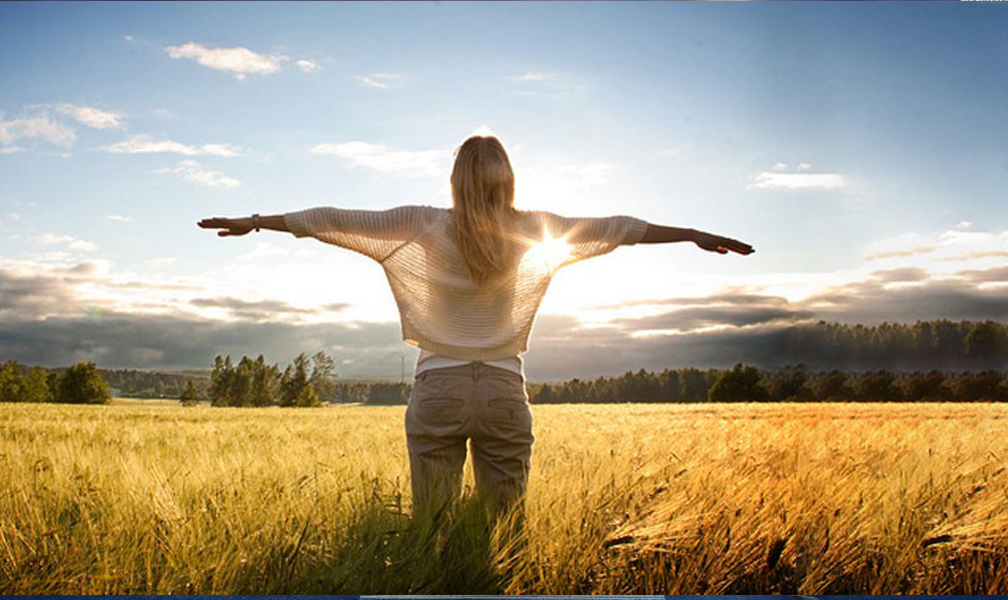 Read how to use essential oils for a Good Night Sleep.