Breathing issues are becoming more common these days due to increased pollution levels. Increased air pollution results in increased pollutants and containments found in the air which aggravates respiratory problems.
Those who already suffer from various breathing problems like Asthma, Bronchitis, Pneumonia, Corona, Lung Cancer are even at a higher risk when exposed to constant pollution. Essential oils offer therapeutic benefits and can help with ease breathing issues.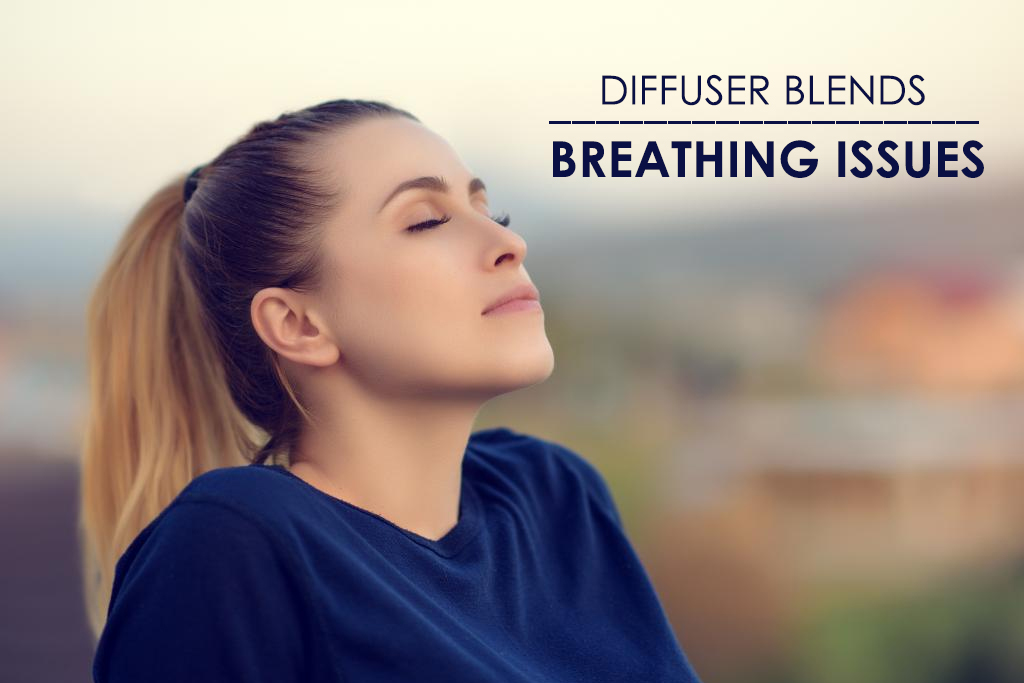 HOW TO USE
The best way of using Essential oils for breathing issues is to diffuse them in air. You can individually use these oils or use a blend of oils to benefit from varied properties of oils. You can also benefit from steam inhalation in which you can add few drops of oil in hot water and inhale steam for 15 minutes.
ESSENTIAL OIL DIFFUSER BLENDS FOR BREATHING DIFFICULTIES
FEW THINGS TO REMEMBER WHILE USING ESSENTIAL OILS
Essential oils are only for external use and should never be ingested
Store essential oils out of reach of children and store them apart from other products. Some essential oils can be fatal to pets and therefore always research before using them
Essential oils must ALWAYS be diluted before applying on skin as they are highly concentrated as can cause irritation. You can dilute them in carrier oil of your choice and the max concentration of essential oils should be 3-4%
Always do a patch test before applying on larger areas of skin
It is unclear what effects essential oils have on pregnant and breastfeeding women. While some consider them safe, many doctors advice pregnant women to avoid use of essential oils
Always buy 100% pure essential oils and stay away from fake counterparts as they wont contain same therapeutic benefits
Disclaimer: The information provided on this page is for informational and educational purposes. I am not a medical professional and highly recommend consulting a doctor before using essential oils as part of any medical treatment.