Quieting the mind and inviting a sense of peace can really calm us. With hectic lifestyles, many of us craves for some peaceful time. Medication helps to bring peace and mindfulness to ones life.
Essential oils have been medicinally used since ages. While their use in modern medicine is rare, they're often used in aromatherapy as an alternative medicine. While there is no medical evidence providing usage of essential oils to cure diseases, essential oil are known to promote well being and have positive impact on mind. This makes them a wonderful addition to your meditation regime. They can help transition to a meditative state easily and calm your mind.
Essential Oils Blends
While Essential Oils can be used in the traditional and classic manner of applying them individually, their beneficial properties are high-lightened when they are combined with one or more essential oils which can help supplement the positive effects. The final blend will have a different aroma but the resulting effect will also be magnified.
Essential oils are known to uplift the mood, clear mind and spirit. Promotes sleep, eases breathing and reduces pain and inflammation. They can either be diffused, topically applied, used to make room freshener, incorporated In a candle or be applied as a roll-on or body spray.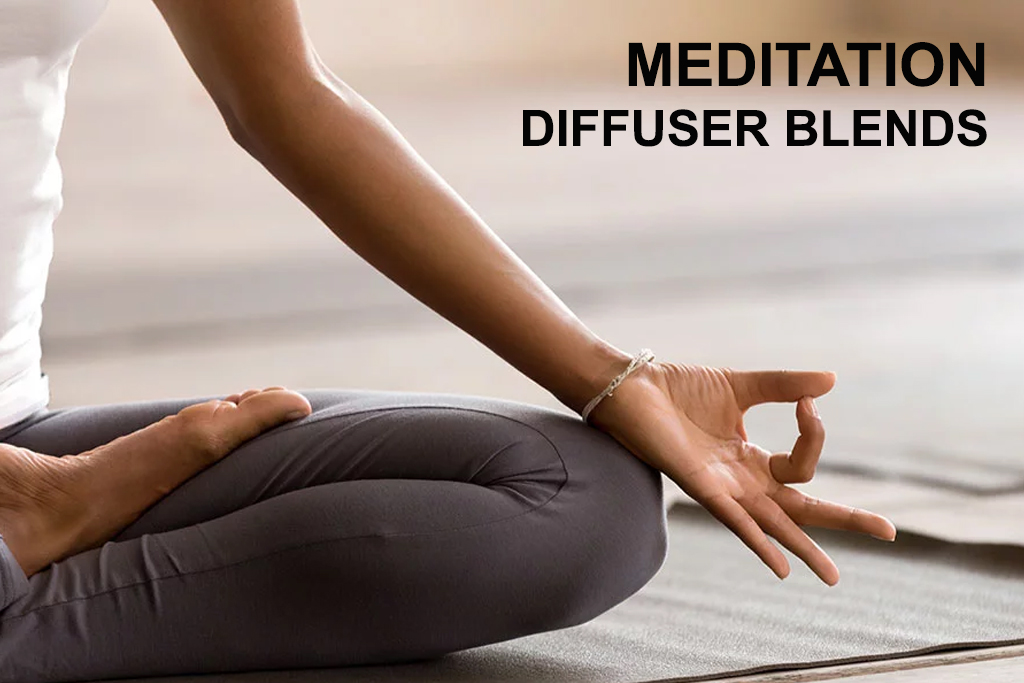 DIY Essential Oil Blends for Meditation
Grounding Diffuser blend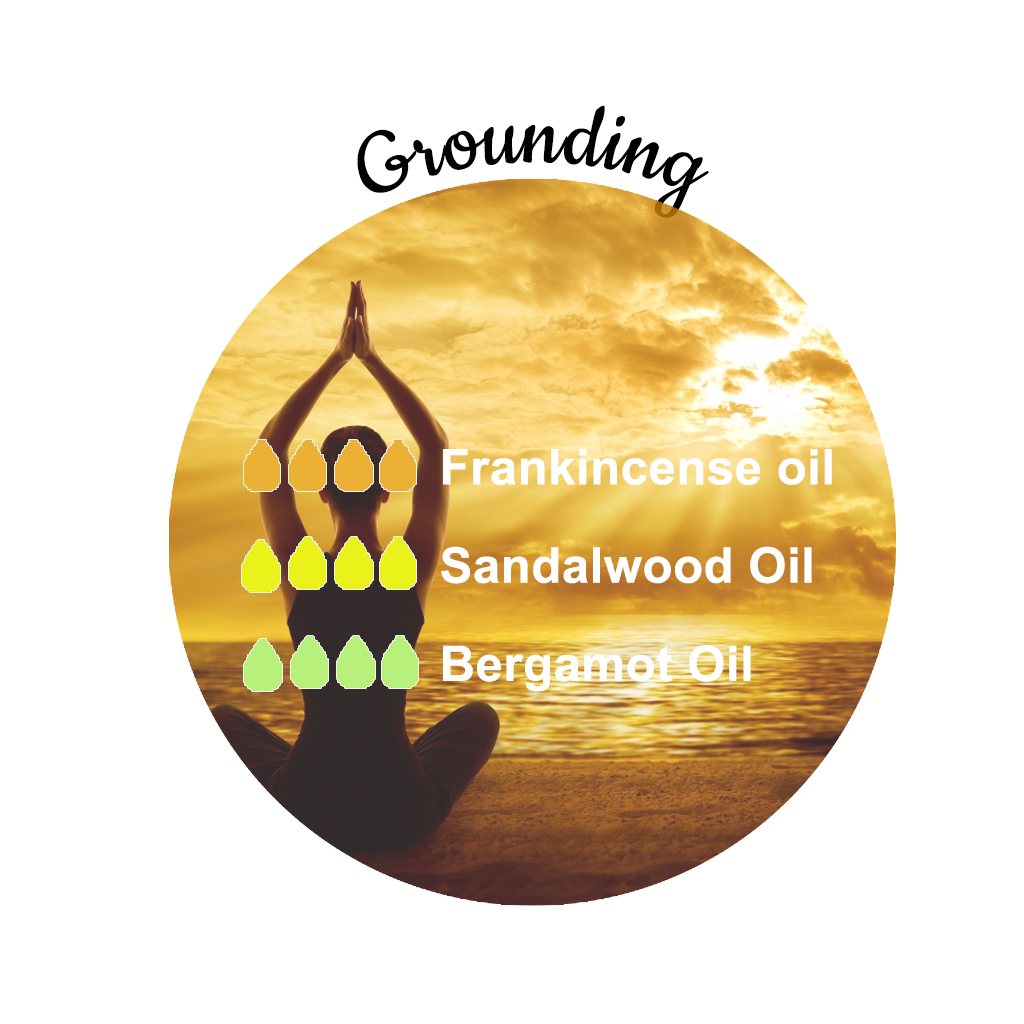 Relaxing and Calming Diffuser blend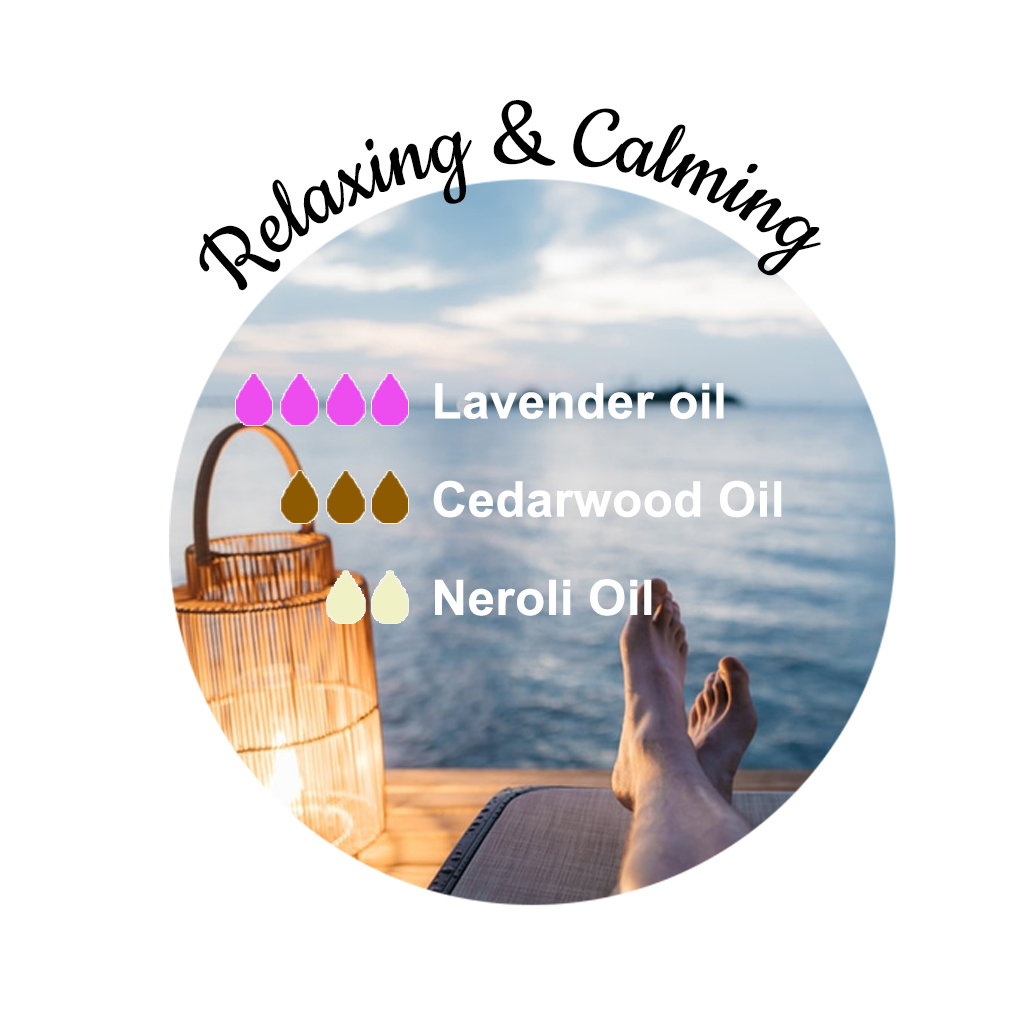 Enlightening Diffuser Blend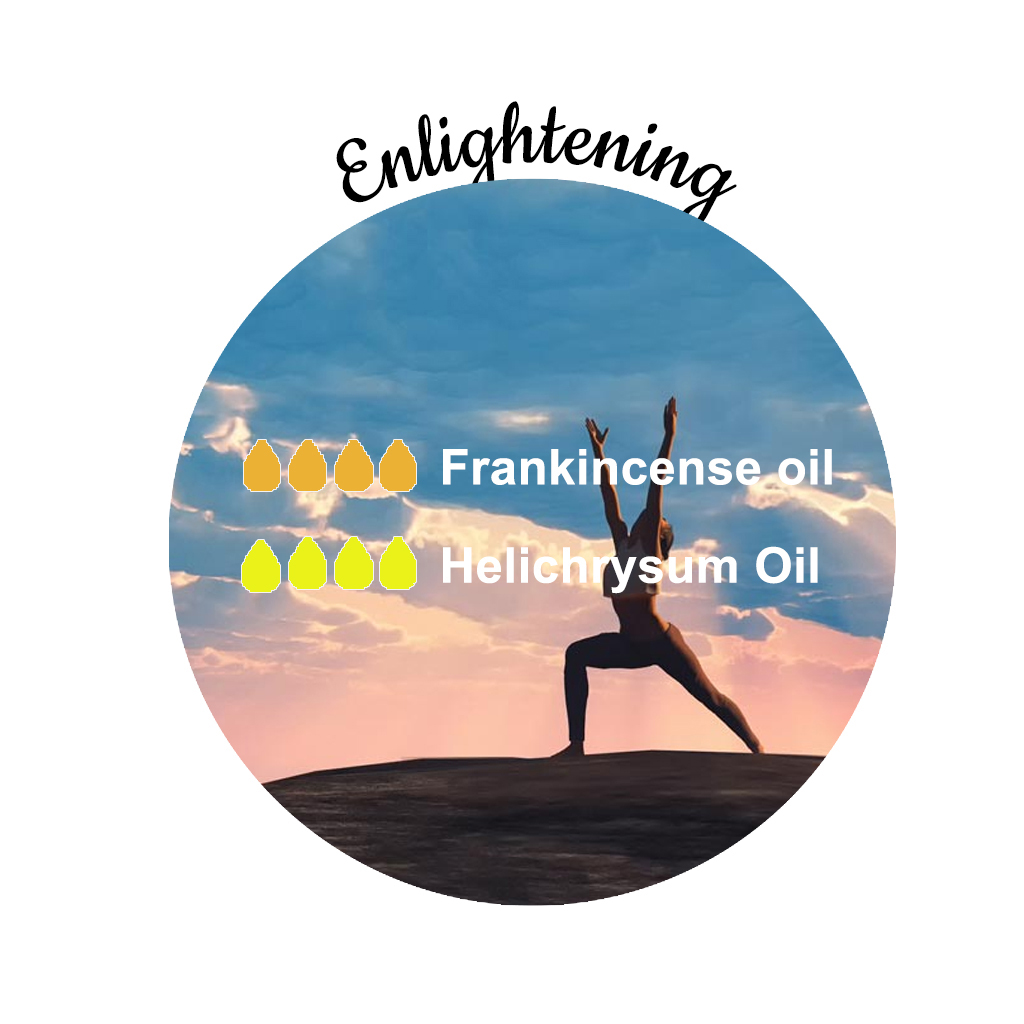 Add to aromatherapy diffuser before you start your meditation
Caution:
Bottom Line
Essential oils are useful for creating a positive ambience for a good meditation experience. They help to soothe body and calm mind and helps towards enlightenment when used during meditation. The choice of essential oils depends on your mood of the day and it may vary by the day or the intention you are for focussing on.
Disclaimer: The information provided on this page is for informational and educational purposes. I am not a medical professional and highly recommend consulting a doctor before using essential oils as part of any medical treatment.